Welcome To KootCakes
Made to order cakes
Cakes that are as unique and special as you are. Kootcakes aims to provide cakes that not only look great but taste amazing too. We can design a cake for any celebration or occasion - weddings, birthdays, farewells, anniversaries, morning tea or just because!
Whatever you are celebrating, the pinnacle of every special event should be sweet and memorable – the cake!
Weddings
Your wedding is your special day and your cake should reflect everything you have dreamed of and more.
Celebrations
A cake for any occasion. Birthdays, anniversaries, farewells and everything in between. Or just because!
ThemeD Cakes
If you have a specific theme in mind, we can cake it! Just let us know what you are thinking and we can get creative.
Big cakes, little cakes, cute cakes or pretty cakes, whatever the occasion, I would love to Create a cake for you that is as unique and special as you are.
Bespoke handcrafted cakes designed specifically for you
From themed cakes to elegant cakes, let me help with your unique ideas for a bespoke cake with a personal touch.
Whatever the occasion, I would love to help. Check out our options and possible flavour combinations but if you don't see something here, please feel free to get in touch as I'm sure together we can come up with your perfect combination. Prices vary to suit your individual needs and budget.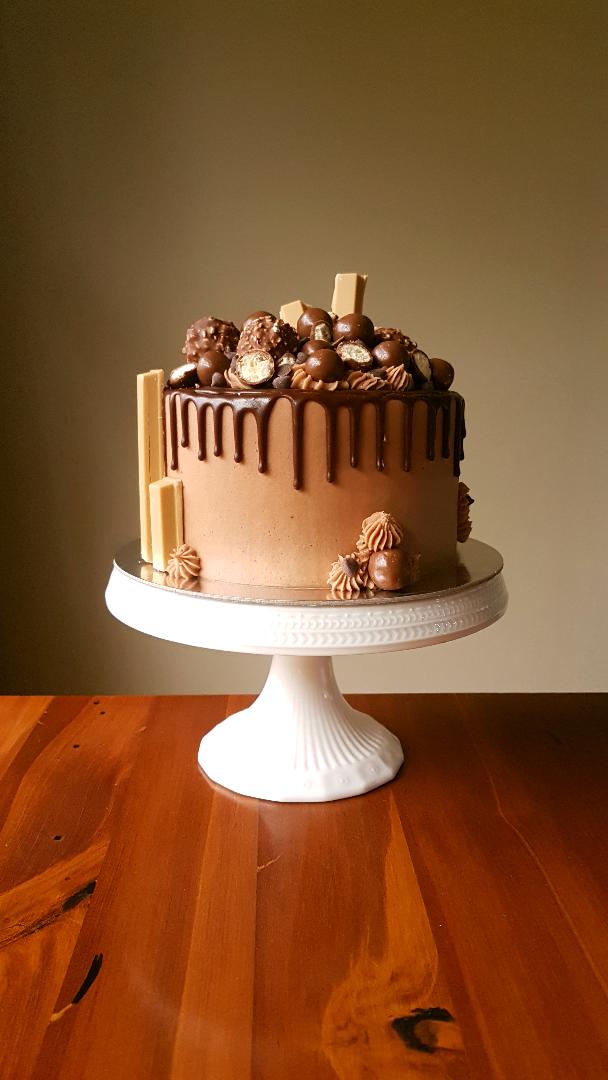 Top off your event with a cake creation that reflects you and everything your special day represents. I love getting to know you and coming up with something truly unique and special for your special occasion. seeing my creation as the centrepiece of your celebration drives my passion for baking.
I'd love to hear from you
Follow @kootcakes on Instagram